Join us for the 18th Annual Celebrity Serve – A Virtual Event
There's No Place Like Home
February 27, 6 p.m.
Each February, we look forward to our annual Celebrity Serve dinner. For the last 17 years, this has been an in-person event with local celebrities serving and entertaining guests. We're taking Celebrity Serve virtual in 2021 to show you our beautiful new home at the CARITAS Center. In addition to the traditional celebrity antics, you'll get to see the space we just opened in December 2020. We hope you'll tip our celebrities for their time and participate in our auction. 
The Celebrity Serve broadcast is free to watch, but you must register to tip the celebrities and bid on the exceptional auction packages. There are wine and cheese ticket options for individuals and couples. Even if you just tune in and bid in the auction, we have a fun night in store for you!
If you don't have a facebook account, you can watch the broadcast on our YouTube channel: youtube.com/user/RVACARITAS
This year's celebrity challenges:
Game on! Jack Lauterback (103.7 Play) and "Parney" Parnell (Richmond Flying Squirrels) accept fitness challenges from the audience from the Stacey Dendy Fitness Center.
Outfit of the Day: Kat Simons (Mix 98.1) and Dot Kelly (Miss Virginia) use clothes from the M&T Works Closet to put together fabulous looks!
RVA Top Chef: Evan Campbell (The Stables at Belmont, The Franklin Inn), Tye Hall (Bottom of the Pot, Supermarket Sweep), and Jason Alley (founding partner of Alley/Jones Hospitality) will have 5 minutes to turn a box of produce into a meal or snack. Robey Martin (Eat It, Virginia!) will narrate their frantic cooking for the audience.
Thank You to our 2021 Sponsors:
The Good Witch Broadcast Sponsor:


The Emerald City Sponsors:
Auntie Em's Wine Raffle Sponsor:
Jeff and Mel Miller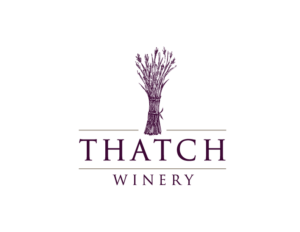 Ruby Red Slippers Sponsors:
In Kind Sponsors: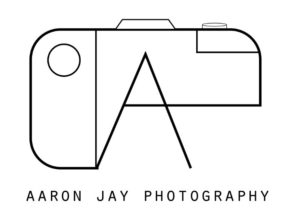 Questions? Contact Emily Millhiser at 804.887.1578 or emillhiser@caritasva.org