Thank you to everyone who joined us for the

 17th Annual Celebrity Serve!

February 27, 2020, 6 p.m.
the Tuckahoe Woman's Club
4215 Dover Road, Richmond, VA

Our annual Celebrity Serve Dinner welcomed local celebrities who turned the tables and serve YOU to raise important funds to support CARITAS. This year, our theme was Come Together. Together, we raised $125,000!
Thank you to our 2020 Celebrity Servers:
Jason Alley
Jonathan Austin
Juan Conde
Andrew Freiden
Hamilton Glass
Susan Greenbaum
Russ Huesman
Dot Kelly
Jack Lauterback
Robey Martin
Ed McLaughlin
Todd Parnell
Kat Simons
Jayme Swain
Susan Winiecki
and….
Special Surprise Guests!
A Very Special Thank You to our 2020 Sponsors:
BOOGIE SHOES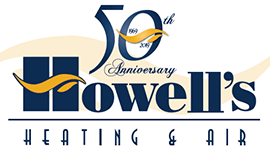 TWIST & SHOUT
GOOD VIBES
IN-KIND SPONSORS
Stay tuned for details about the 2021 event!