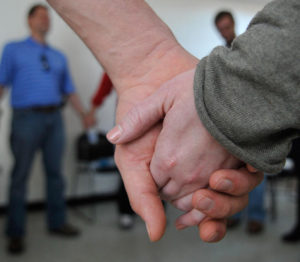 The Family Education Program is a collaborative effort dedicated to providing quality education and support to families of substance users in our community. We meet every  Thursday at 563 Southlake Blvd., 6:30 p.m.
Visit us on Facebook to find out which topics we will cover each week! 
We are free and open to anyone with an addicted loved one. Arm yourself with the education, support and resources to cope with a loved one's substance abuse and make peace with the past and present.