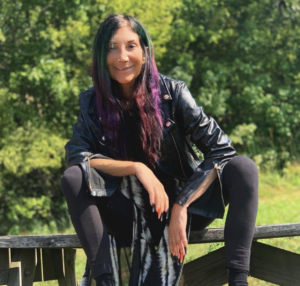 CARITAS has been hosting its annual Celebrity Serve event for 17 years! This year, the sold out fundraiser will take place February 27 at Tuckahoe Woman's Club. The 2020 event theme is "Come Together" and we're taking the 60's and 70's theme to the max. We expect a colorful evening of outfits and our favorite rock 'n' roll and soul songs.
The annual event turns the tables on guests. Local celebrities serve them their drinks and food. Celebrities often perform songs and other fun acts to earn "tips" that will then be donated to CARITAS.  This year's celebrities include Jason Alley, Jonathan Austin, Juan Conde, Andrew Freiden, Hamilton Glass, Susan Greenbaum, Russ Huesman, Dot Kelly, Jack Lauterback, Robey Martin, Ed McLaughlin, Todd "Parney" Parnell, Kat Simons, Jayme Swain and Susan Winiecki. Here's what a few of them said about their participation in the event:
"CARITAS shows a huge amount of unconditional love towards those who are so vulnerable and need your help, love, and support!" – Kat Simons of Mix 98. 1 Richmond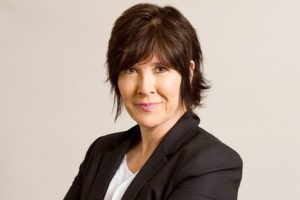 "I love the vision that this staff and board had to make the new comprehensive center a reality, without any debt!" – Susan Winiecki, Richmond Magazine

"Richmond has given so much to me. I feel very fortunate. It's nice to be able to pay it back." – Jack Lauterback, 103.7 Play

"CARITAS tackles a problem that others easily ignore,
one that affects our most vulnerable." –  Juan Conde, 8News
These are just a few of the kind words our celebrities have to say about supporting CARITAS and our mission. We're sharing more on our social media accounts and throughout the event.
Sponsors for the Celebrity Serve event include Howell's Heating & Air, Truist, Genworth, Willams Mullen, Richmond Refrigeration Service, Virginia Housing Development Authority, Costen Floors, Patient First, Mercedes-Benz of Richmond, and Thompson, Siegel & Walmsley. Wine and spirits will be provided by Thatch Winery and Cirrus Vodka.
The evening will conclude with an exclusive update about the CARITAS Center and a live auction. Guests can preview live auction items to plan ahead for bidding. Donations were generously contributed from dozens of Richmond area business owners and individuals. See the auction items here.
The event is currently sold out. All questions can be directed to Emily Millhiser at (804) 887-1578 or emillhiser@caritasva.org.