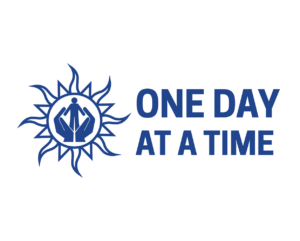 Join our movement to raise awareness about substance use, educate the community about our resources at The Healing Place, and raise funds to support our urgent work. 
What is recovery month?
Around the country, agencies like our join together for a national observance held every September to educate Americans about substance use, recovery services, and ways to live healthy and rewarding lives. CARITAS and The Healing Place are leading local efforts. Our theme: One Day at a Time. 
Why this theme? Because that's what men and women in recovery say to one another and themselves each and every day. Whether you are in recovery or not, we all know the meaning and power of small moments and big effort. Every day leads to another. What happens when we put 7 days together? How about 365 days? Thousands of days? We create a community that is safe, healthy, and full of hope for us all.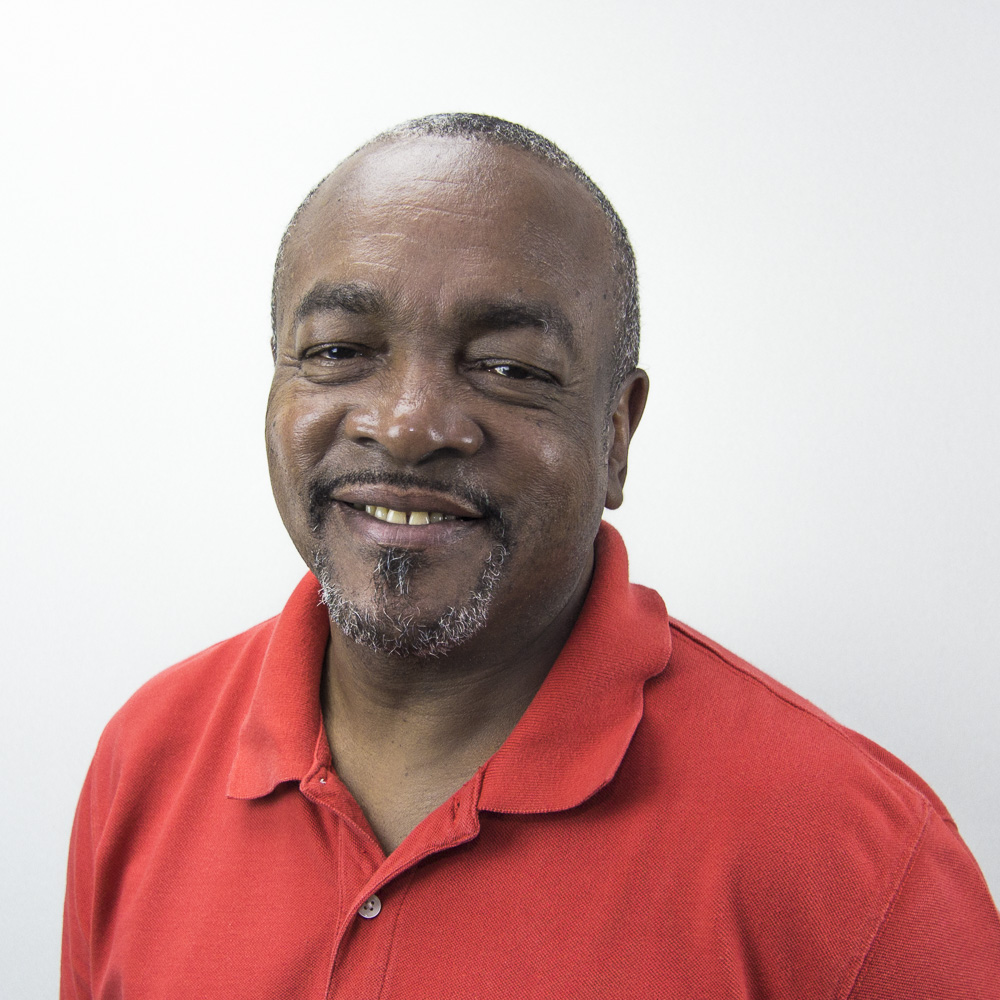 Honoring Al Jackson
This year is also special to us! We're honoring our founding Program Director Al Jackson! He retired this year and we are so grateful for his service and the thousands of lives he's transformed. Look out for opportunities to get in on the fun.
How Can We Help?
We invite you to commit one day to our Recovery Month efforts. We have a calendar full of events for the community to attend and learn more about recovery. We need help supporting this work. Sponsorship opportunities are available, which include our special One Day at a Time t-shirts and acknowledgement at events and online.
Email Chief Development Director Clara Stokes for questions about sponsorship opportunities at cstokes@caritasva.org.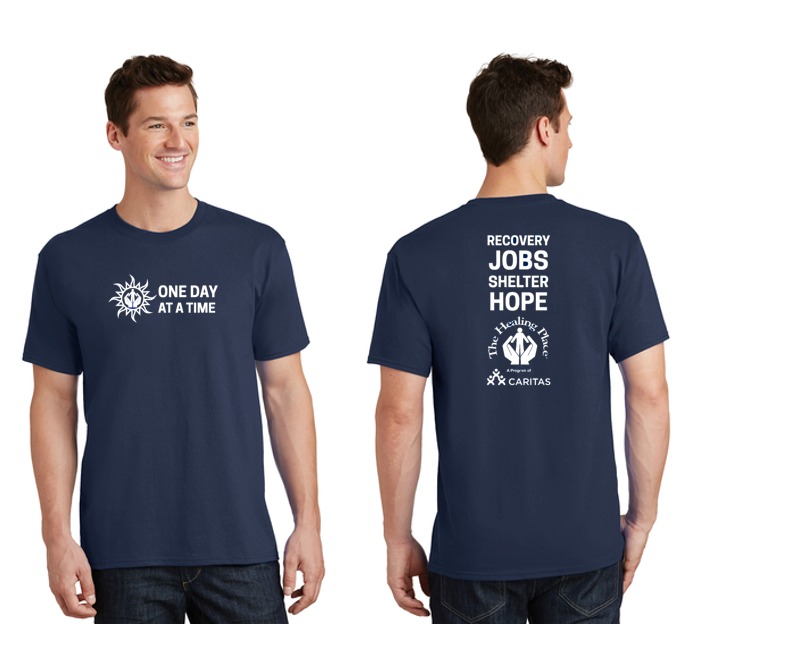 Recovery Month Events
Sister's Cafe Painting Project by THP Alumni Association / September 5  / 606 Commerce Road
Sister's Cafe has always been so generous in their support of our men in recovery. We want to give back! Our Alumni Association is helping repaint the building during this day of volunteering together in partnership with Luckstone. 
Open Community Meetings / September 6, 20, 27, 8:45a.m. /  700 Dinwiddie Avenue
Join The Healing Place residents, staff and volunteers to witness this weekly peer accountability in action. You'll become a part of the family.  RSVP to bcarr@caritasva.org.
THP Alumni Clean Up / September 7, 7:30 a.m. / 700 Dinwiddie Avenue
More than 100 Healing Place participants and alumni will come together to give back as they pick up trash along the roads between The Healing Place and the CARITAS Center, now under construction. Supplies and lunch provided!
Richmond Kickers Game / September 7 + 14, October 2 + 5 , 7 p.m. / City Stadium, 3201 Maplewood Ave.
Come cheer on the Kickers and support CARITAS. Find us at the table when you walk it. Drop off kitchen supplies for the Furniture Bank. Ask questions. Snap photos and share on the gram! Purchase tickets here.
43rd Street Festival of the Arts /  September 14, 10 a.m. to 5 p.m. / 1412 W. 43rd Street
Join us for this annual event featuring artists from around the country.  Join the fun with the whole family including raffles, live music, crafts, food, and more. Free to the public. Click here for more info.
"Opioids:  Can we win this war?" / September 18, 6 p.m./  300 E. Franklin Street
Join the Virginia Department of Health for a panel about opioids featuring City of Richmond and Henrico County Health Director Dr. Danny Avula, Henrico Country CSB Director Laura Totty, Chesterfield County Chief of Fire & EMS Edward "Loy" Senter and Hanover County Chief of Police/Sheriff Col. David Hines. 
Networking with McShin / September 19, 8:30 a.m. / Market at 25th Street, 25th St. & Fairmount Ave.
Network in the name of recovery! Join us at our bimonthly Synapse networking meeting with a special guests from the McShin Foundation. RSVP on Facebook or to volunteer@varitasva.org. 
 THP Alumni Ceremony / September 26, 5:30 p.m. / 700 Dinwiddie Avenue
Join us for our annual event celebrating recovery, our donors, community partners and more. We'll also be hosting tours of The Healing Place 5:30 – 6:30 p.m. Please RSVP to RSVP@caritasva.org. 
Alumni Block Party / September 28, 10 a.m. to 4 p.m. /  700 Dinwiddie Avenue
Join hundreds of alumni, volunteers, family and friends during this open community event. We'll welcome volunteers from St. Paul's Baptist who will help us with activities, food, and refreshments.