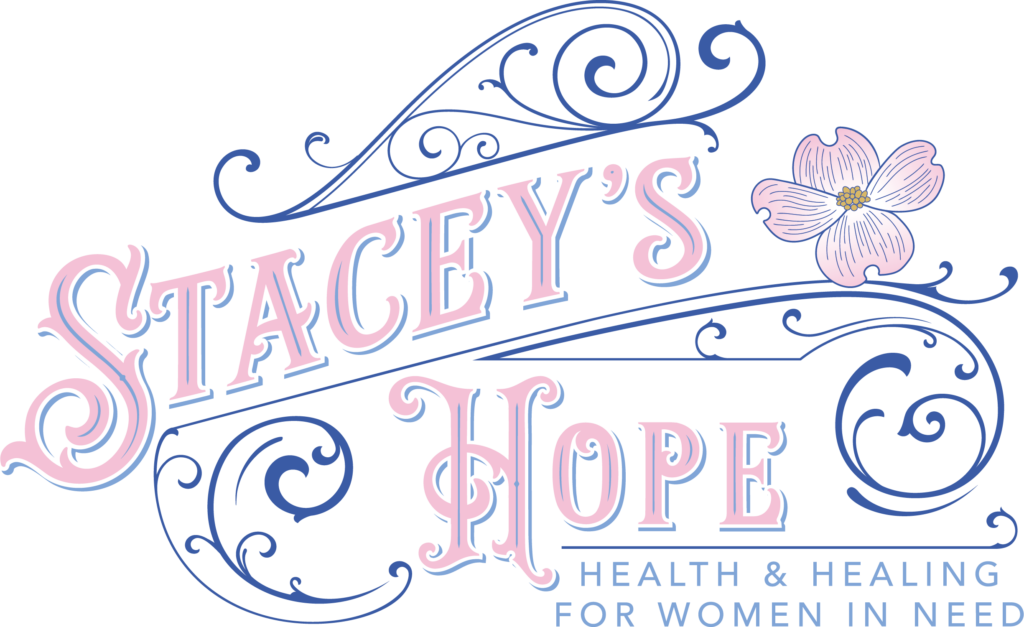 What is Stacey's Hope ?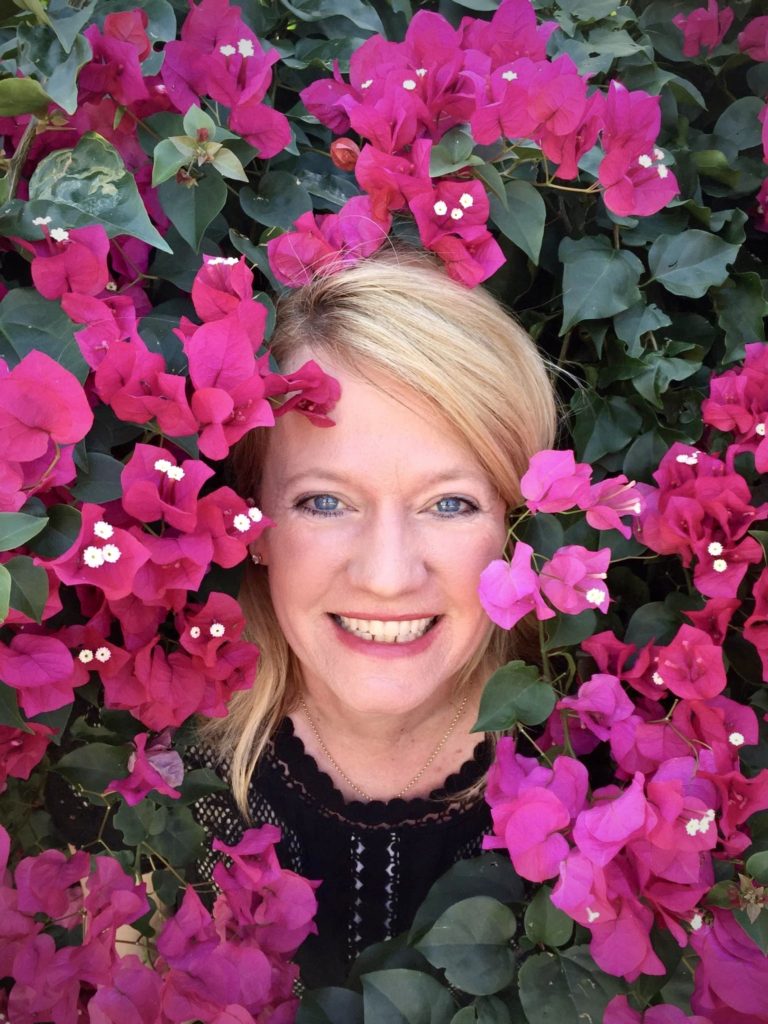 A group of friends and philanthropists has come together to honor Stacey Dendy in honor of her passion for making a difference in the community.  They named the cause "Stacey's Hope."  Nearly 200 donors have joined to raise funds to support the CARITAS Center.  Slated to open in 2020, the Center will house a new residential recovery program for women, The Healing Place for Women, other CARITAS programs, and affordable apartments for the community. We celebrated initial donors to the Stacey's Hope cause  at the Commonwealth Club on Friday, October 4. The Dendy family, CARITAS, and other friends and family of Stacey are grateful for everyone who contributed and attended. We are still accepting donations to support this important work. 
Read our blog post about Stacey's Hope.
Read this Richmond Times-Dispatch Article about Stacey's Hope.
Support Stacey's Hope with a Donation 
Your support will help raise money for the fitness room in the CARITAS Center used by women served in The Healing Place for Women. It will be named in Stacey's honor.
 Thank you for bringing Stacey's hope to life!