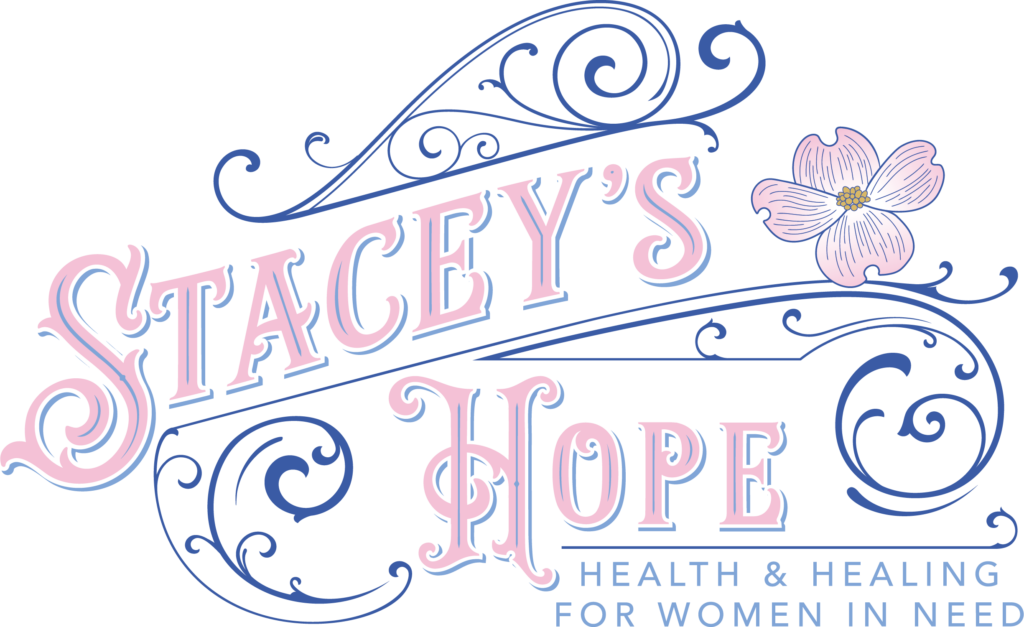 What is Stacey's Hope ?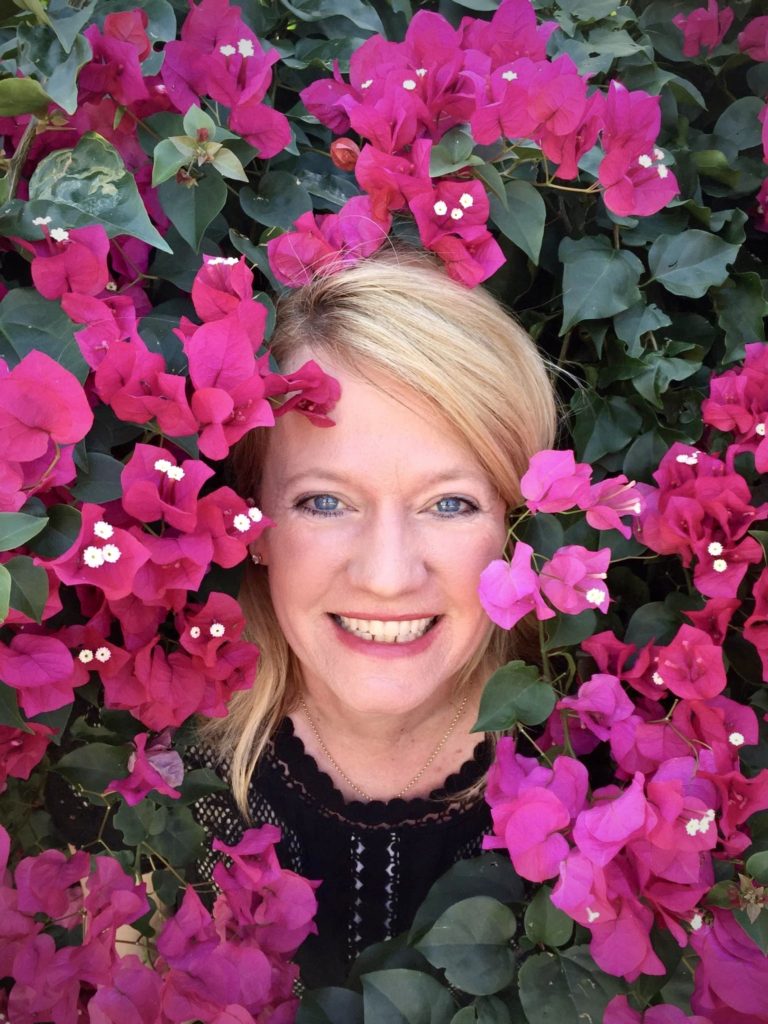 Opening in 2020, The CARITAS Center will bring all the solutions for breaking the cycles of homelessness and substance use under one roof. We can't wait to watch CARITAS transform another neighborhood and positively impact thousands of lives.
Stacey Dendy was excited to support The Healing Place for Women from the moment she heard about the project. Stacey's friends and family have honored her life by raising more than $250,000 to name the women's fitness center at The CARITAS Center. This project will allow women getting back on their feet to attend to their physical health as well as their spiritual and emotional health during recovery.
The Dendy family, CARITAS and Stacey's friends and family thank you for helping to make Stacey's Hope a reality!
Read our blog post about Stacey's Hope.
Read this Richmond Times-Dispatch Article about Stacey's Hope.