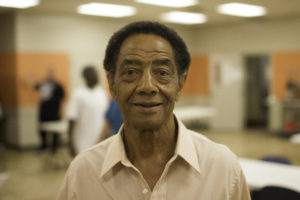 Few words exemplify the life-giving mission of CARITAS better than HOPE. It's the fuel that pulses through the veins of our clients. Hope is what drives our staff to show up every day and passionately embrace our mission of ending homelessness and addiction. And we believe donors support our mission because you want to share HOPE with others.
Please consider sharing your gift of HOPE with CARITAS today.
For questions, please contact Clara Stokes our Chief Development Officer at cstokes@caritasva.org or (804) 358-0964 ext. 305.
Trouble using the form below? Click here!