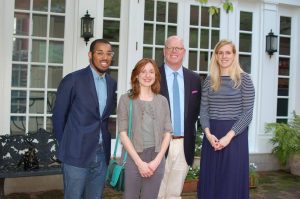 The work of CARITAS is incomplete without the context of all the organizations and individuals who come together to provide shelter, donate space, volunteer time, and make connections that help move people from crisis to stability.
Please click on the navigation menu to the left to learn more about our donors as well as our local and national partners and join us in saying THANK YOU!
Want to get involved?