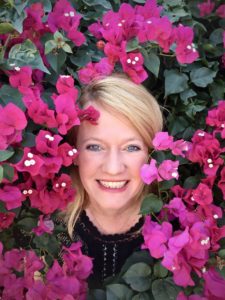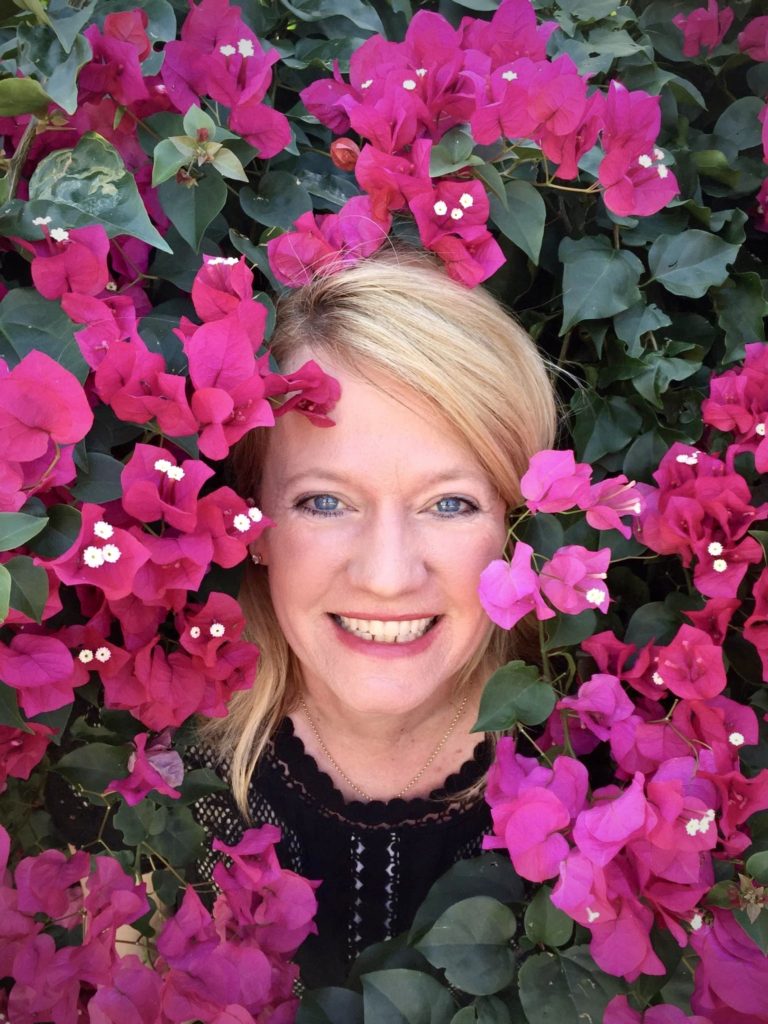 Richmond Philanthropists Raise Funds to Honor Friend Stacey Dendy
"There were so many people when she passed away that asked, 'What can we do?'" says Ben Dendy recollecting his wife's memorial service last year. "Stacey always said that's not a question you can ask me unless you want to really do something."
Dendy decided he should help friends of Stacey make an impact. He turned to CARITAS, a cause Stacey was passionate about.  
 "Stacey was a very community-minded person," says Patti Harris. 
A group of dear friends stepped up to help Dendy organize "Stacey's Hope," a cause for which nearly 200 donors raised more than $260,000 to name the Stacey Dendy Fitness Center at the CARITAS Center. Slated to open in 2020, the Center will house a new residential recovery program for women, The Healing Place for Women, other CARITAS programs, and affordable apartments for the community.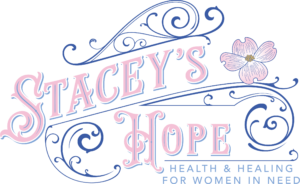 "Stacey had long been involved with CARITAS through her church, Second Presbyterian," Harris says. "Then she heard about The Healing Place for Women and a permanent location for the women's shelter, and she was moved to help women specifically. I think her experience with breast cancer spurred her interest and investment in women's issues." 
Supporting the CARITAS Center was one of many ways that Stacey and her husband Ben gave back to the Richmond community.  
"Over the years, we did many things together," says Major Reynolds. "She kept many friends who loved her very much. It was apparent at her service—there were people from across the community there." 
Major and Pam Reynolds joins other community leaders and friends of Stacey at the service who had worked with her in PTA, garden club, tennis, golfing, politics and many important causes, including Virginia Governor Ralph Northam, five former Virginia Governors, both Virginia U. S. Senators and several members of U.S. Congress. Many of those friends of Stacey comprise the group that has supported the construction of the 150,000 square-foot facility. Known as the CARITAS Center, it will bring much-needed services for individuals facing homelessness and substance use disorders in the region. 
"This is very important work in the community," Reynolds says. "It is a big step and an important step, and one that particularly helps the women in our communities."
Supporters of the cause joined together for a celebration on Friday, October 4 at The Commonwealth Club. Senator Tim Kaine shared remarks along with other friends and community leaders.
"It's such a wonderful way for people who cared about Stacey to do something tangible to show their love for someone that loved the community so much herself," says Clara Stokes, Chief Development Officer for CARITAS.  "This will have lasting impact."
Click here to learn more about The CARITAS Center.